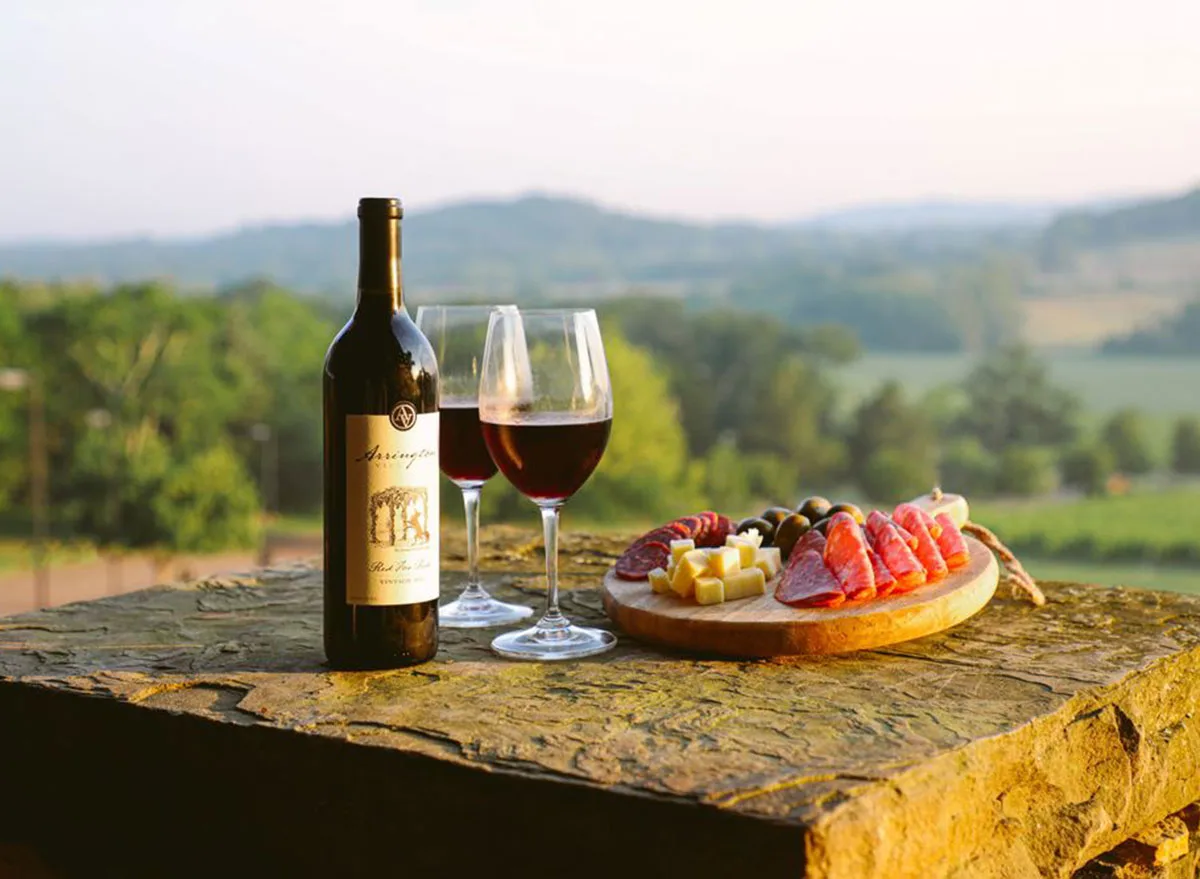 Vintners and wineries need this insurance to keep the crop, manufacturing and the delivery to be as protected as possible.
As a winery proprietor, producer, or maker, you know there's something else to make great wine besides just developing grapes. With the constant work that goes into each jug, you want the right protection to shield you from exposure. Like grapes, protection comes in numerous assortments and can be mind-boggling.
Vintner and winery insurance brokers need to comprehend the dangers and difficulties you face with your business. Our Insurance experts at Laurence Taylor Insurance Services deal with this with great efficiency. Whether your business is family-claimed or worldwide, your inclusion will be customized to meet your business's requirements – managing applicable agricultural, manufacturing, and hospitality exposures.