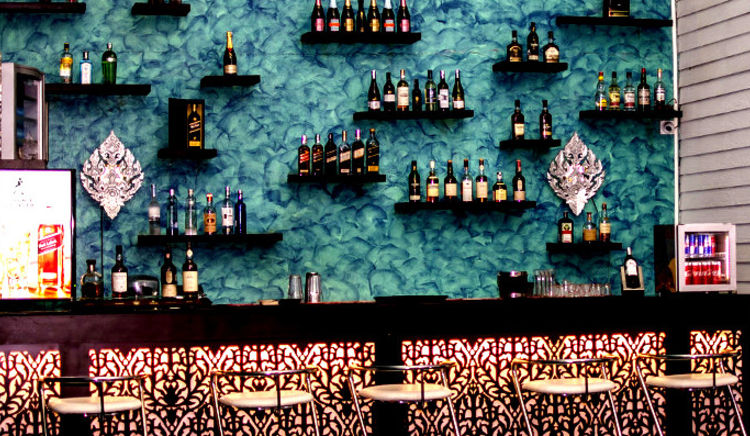 Unique Bar insurances delivers coverage immediate coverage from expensive incidents and against injuries caused.
The prizes are incredible in the bar business, yet the dangers and risks keep it a dangerous business. Organizations serving liquor could find themselves in a very vulnerable and defenseless state. These establishments sometimes opt for Society insurance which doesn't take their amount of risks they deal with on an everyday basis.
Franchise insurance is also useful for these places but specially made combination of insurance plans by Laurence Taylor Insurance Services are much more effective for these establishments.
Our experts at Laurence Taylor Insurance Services have a lot of experience in this matter and thus, understand the unique and exceptional risks and challenges that come with safeguarding bars with the best insurance plans.