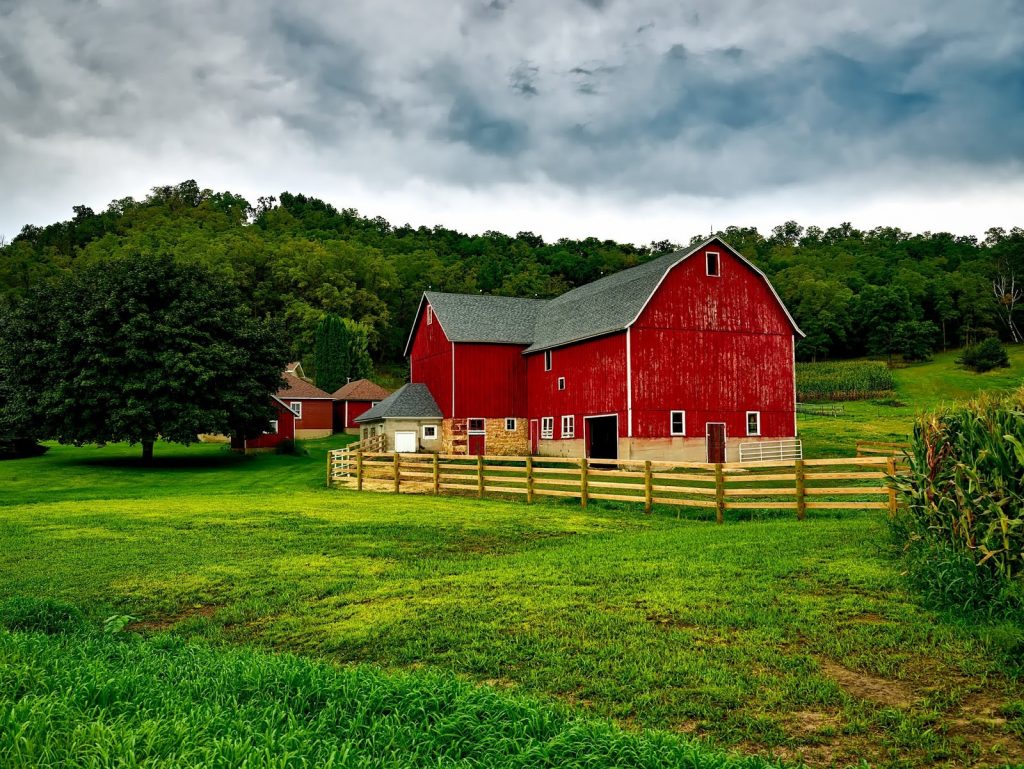 Farm and ranch owners need this insurance mostly for the maintenance of livestock and their particular living spaces
With our long history as an insurance providing company, we aid ranchers, farmers, and steed-related activities across the USA. We alleviate gamble through protection of livestock and our custom risk management insurance services. Each homestead and farm is unique and extraordinary in their own way and thus, we focus on providing insurances in accordance with our customers' needs.
We analyze and customize our Farm and Ranches Insurance Services to provide you with the best insurance program suited for you as a farm owner and a rancher. Transfer your risk and protect what you love with Specialized Insurance Services by Laurence Taylor Insurance Services.