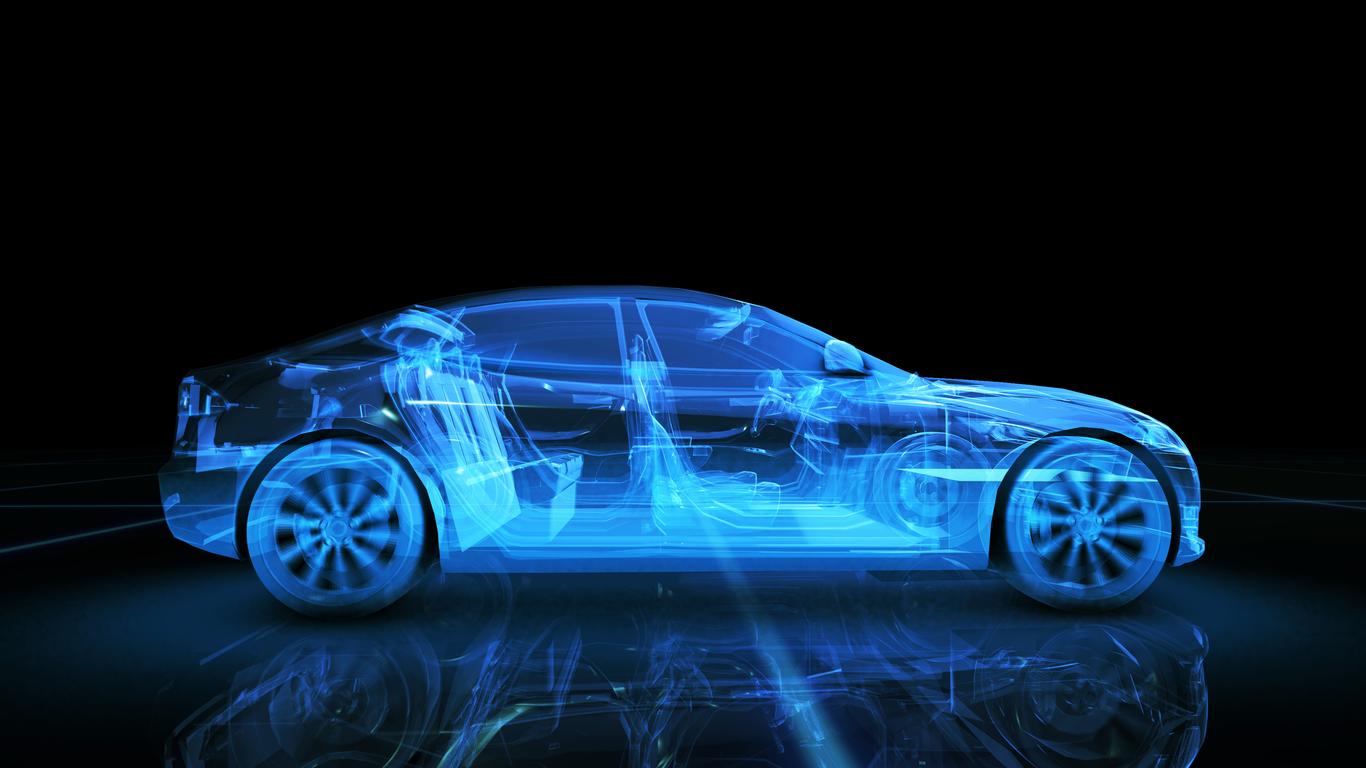 Auto insurance is a contract between you and the insurance company that protects you against financial loss in the event of an accident or theft.
In exchange for your paying a premium, the insurance company agrees to pay your losses as outlined in your policy.The exact details of what's covered depend on the minimum coverage requirements for your state and any additional coverage options you choose to include. Every state except New Hampshire requires drivers to have a minimum amount of bodily injury liability coverage and property damage liability coverage
Auto insurance premiums vary depending on age, gender, years of driving experience, accident and moving violation history, and other factors. Again, most states mandate a minimum amount of auto insurance. That minimum varies by state, but many people purchase additional insurance to protect themselves further.
Additionally, if you're financing a car, the lender may stipulate that you carry certain types of car insurance. For instance, you may need gap insurance if you're purchasing an expensive vehicle that will likely depreciate very quickly once you drive it off the lot. Gap insurance can help to pay off the difference between the vehicle's value and what you still owe on it if you're involved in an accident.