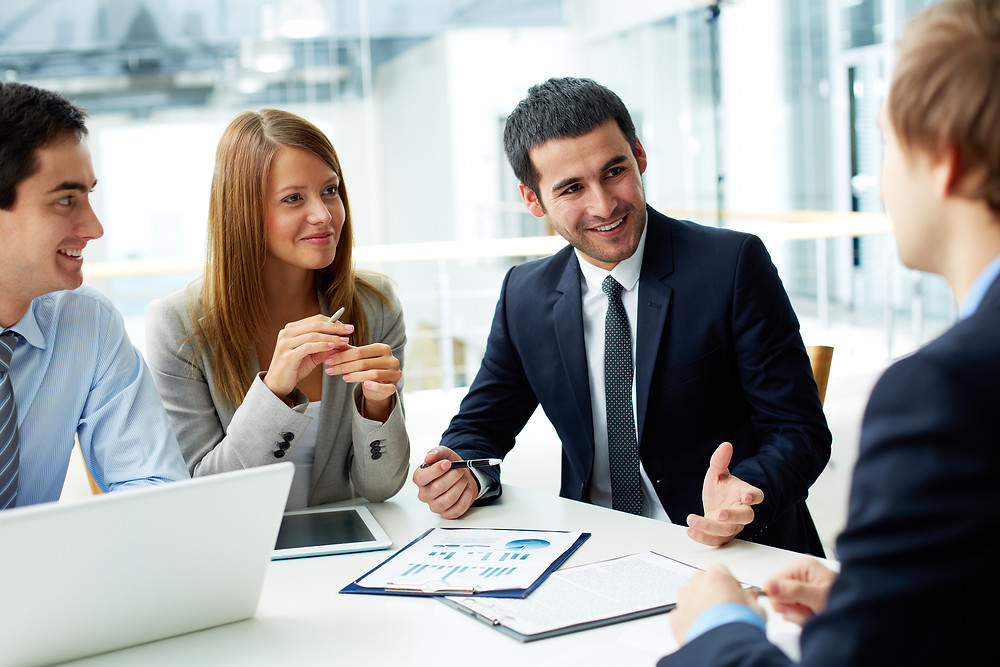 Staffing agencies needing different insurance solutions for their employees as well as their firm services need the Staffing Insurance
Our major objective is to give our Temporary Employment and Staffing Agencies solid, compelling exhortation and insight, alongside extensive risk management, property and loss insurance, and worker or employee benefits solutions that convey ideal worth and drive a high return on investment.
Proficient Liability Policy safeguards staffing firms for legitimate activities charging monetary misfortune emerging from the situation of and the administrations performed by contractors. Proficient Liability openness for staffing firms faces: placement exposure, work performed, and benefits and services provided. With Laurence Taylor Insurance Services find the best Staffing insurance planned and drafted to attain the various benefits that it offers.