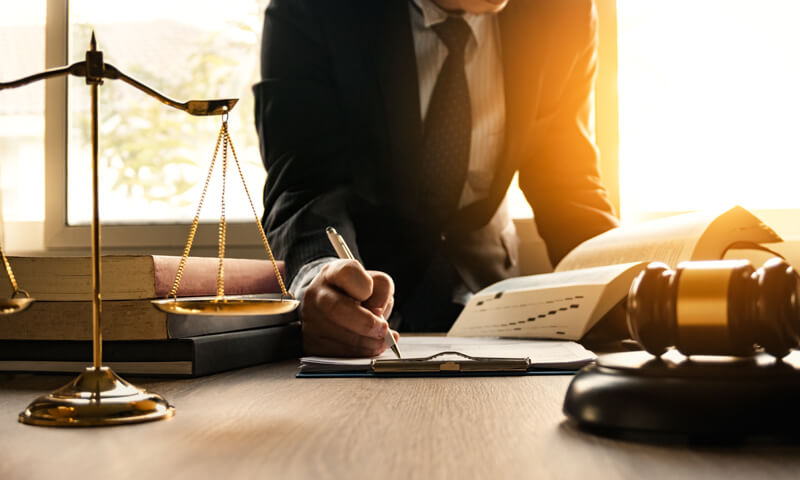 Legal advisors work constantly to layout their client base and fabricate a fruitful firm.
However, even with heavenly client administration, spontaneous occasions can introduce difficulties to a company's main goal.
At Laurence Taylor Insurance Services, we provide specialized insurance solutions for lawyers and their organizations to assist with tending to their unique exposures.
Each law firm has a particular set of insurance needs relying upon its size, profile, and different variables. Choose the right type of Law Firm Insurance to cover all the unforeseen mishaps that may or may not occur, only with Laurence Taylor Insurance Services.