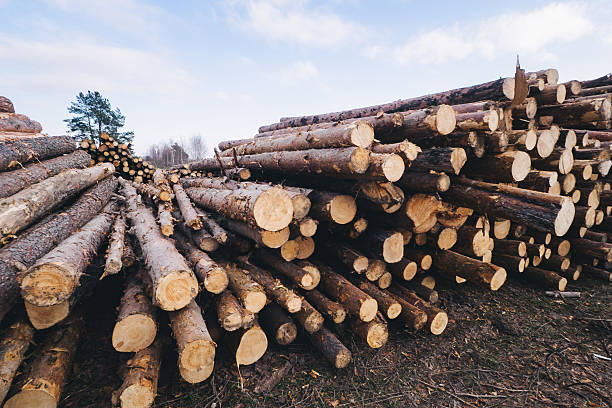 We have experience serving the full spectrum of forest products companies from harvesting and transportation to manufacturing and distribution.
Our team understands the unique challenges faced by today's forest products businesses relative to property, equipment, worker's compensation and other risk areas. Laurence Taylor Insurance forest products specialists understand the unique risk profile of the industry and the proper steps to provide a comprehensive and competitive insurance program. Our experience and understanding of the industry allow us to provide our clients with solutions that create real economic value. Our clients benefit from our extensive relationships with insurance carriers that specialize within the niche, leading to long-term successful relationships.
We insure your various wood-related manufacturing, in addition to covering sawmills, wood transport, and chipping operations. By evaluating current and future liabilities, our forest products experts build a risk transfer program to help eliminate exposures to threats and also provide financial stability to your company in the event of a loss.