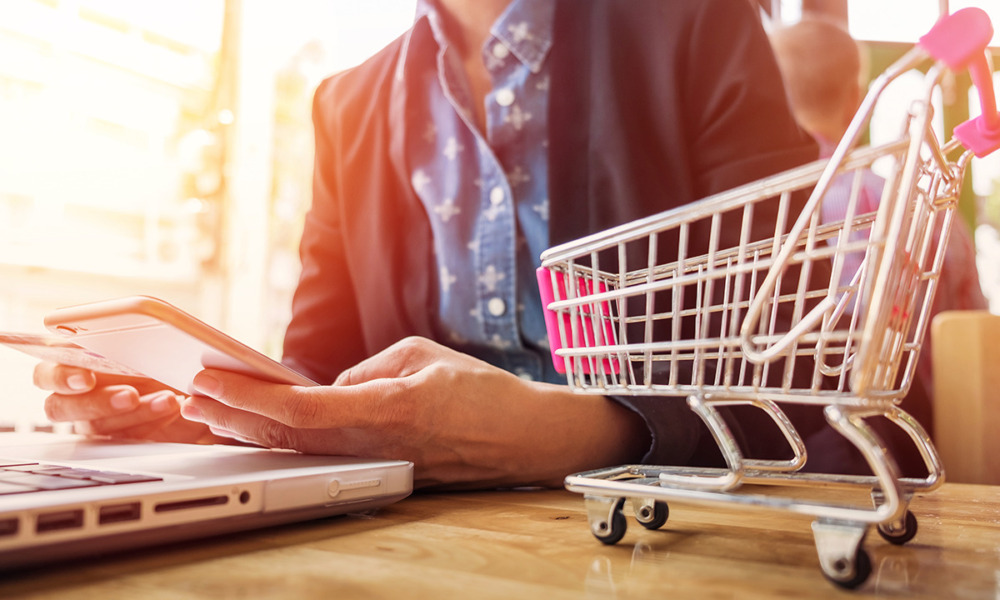 These Insurances are specially made for the online traders and retailers who find themselves in a web full of risks
As an online retailer, your business will probably have bunches of moving parts. And keeping in mind that this keeps you alert and aware, it implies there's more space for something to turn out badly. Purchasing insurance for your business offers progressed assurance for your web-based activities as well as your group, your items, and your hardware as well as your responsibility to clients and providers.
E&O inclusion protects experts and professionals in the legal, accounting, and different businesses against claims that might emerge out of the administrations they give throughout their work. Innovation and technology insurance also safeguards innovation experts who are chipping away at frameworks, programming, and equipment that influence the everyday tasks of their clients' organizations. Get your type of insurance terms drafted with Laurence Taylor Insurance Services and the most benefits at the end of your insurance term.