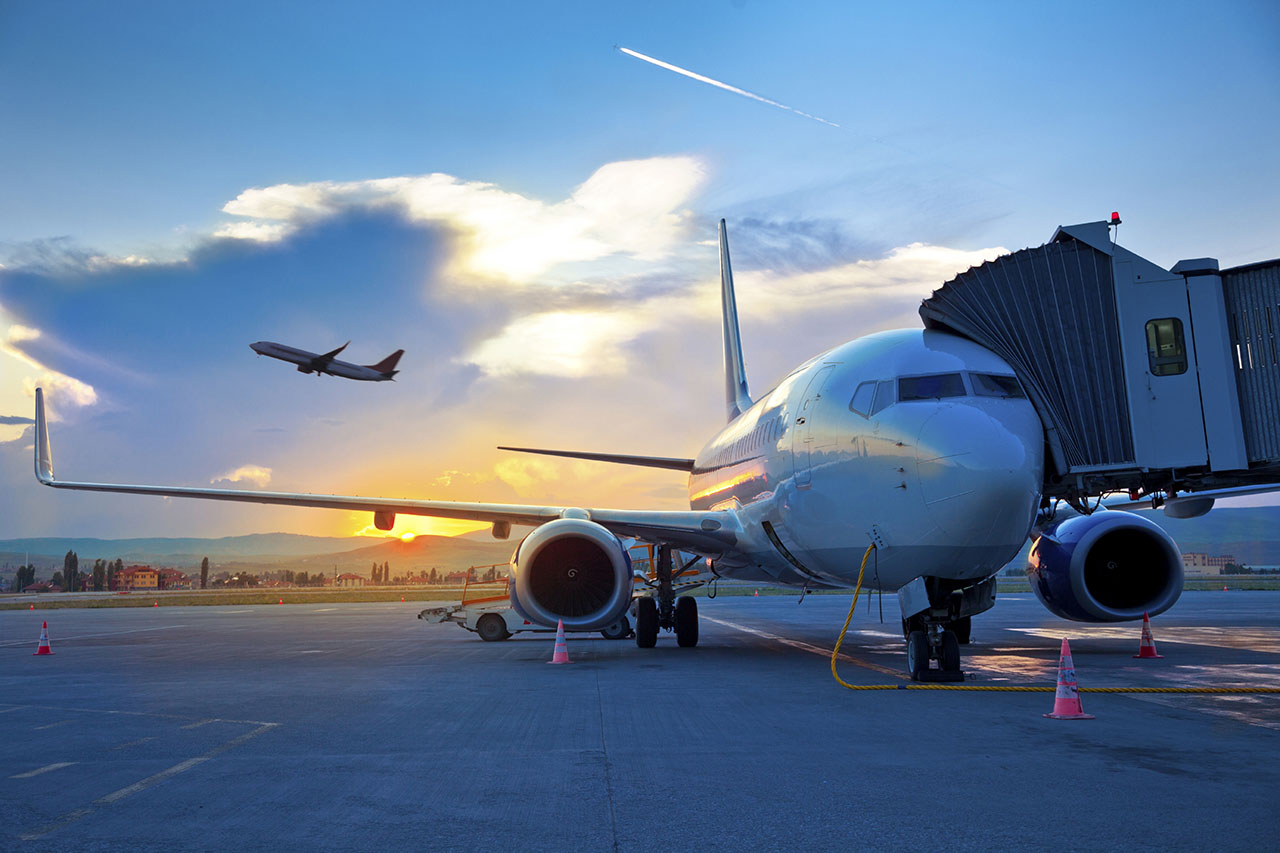 Tailored insurance policies for the aerospace and aviation industry against physical damage and liability for aerospace risks.
The team of Laurence Taylor Insurance Services has customized risk management and insurance solutions for all involved in the aviation and aerospace industry. Our insurance coverage for the aviation and aerospace industry, claims advocacy and has a strategic approach to it. We help you carve the key way to deal with the treatment of the avionics.
Our Exceptionally Experienced team is sure to help you negotiate the challenging aspects of the aviation insurance. Fly high, Fly Safe with insurances by Laurence Taylor!