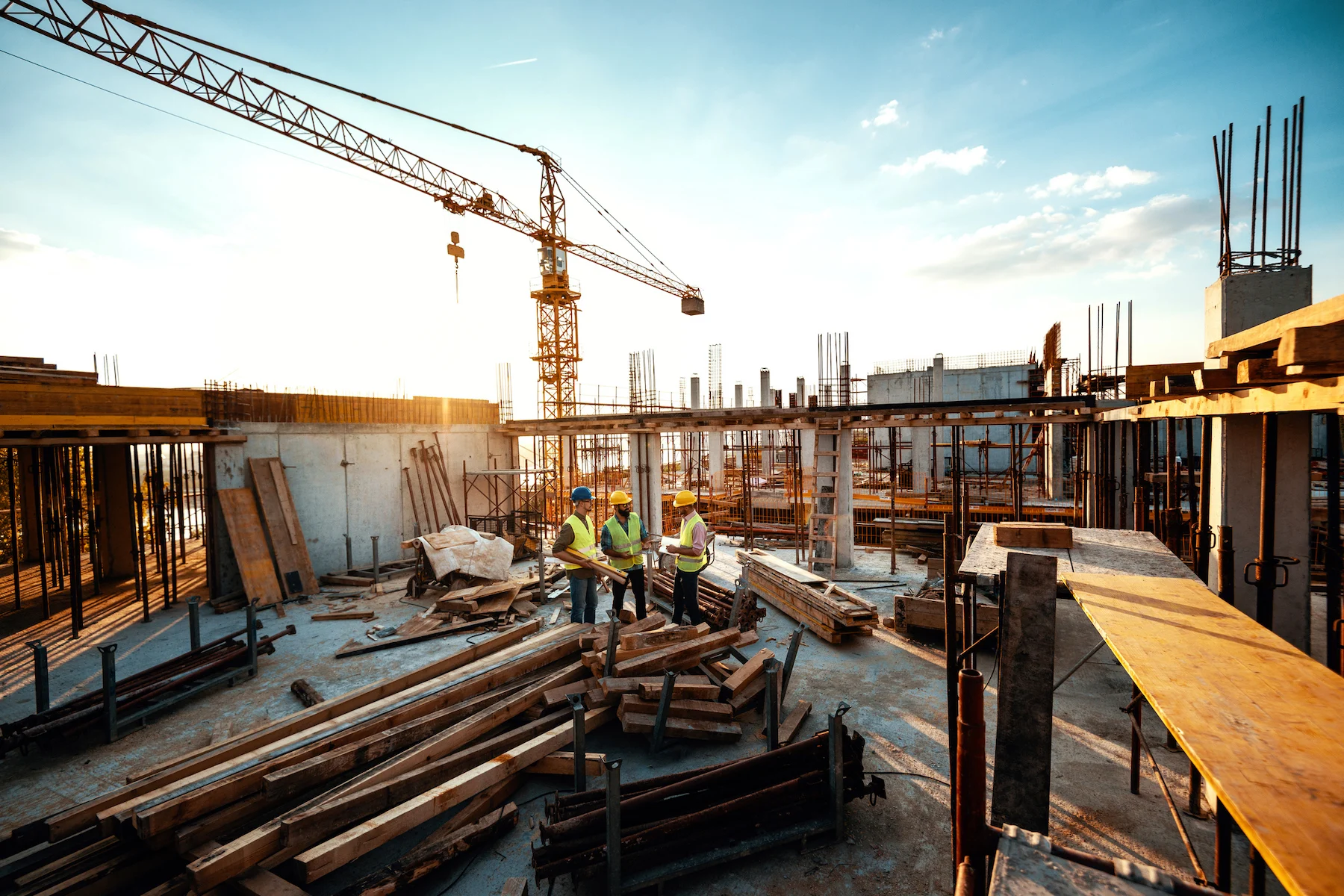 Insurance Coverage against any construction damage or harm to any worker is a Construction Insurance.
Our devoted development and construction group works as your confidant and trusted advisor – offering transactional and reactionary services. This is a great shove towards a forward-thinking approach and advocacy. Our experts focus on construction space which is essential for contractors, project workers, real estate, rental equipment operations, and the energy involved in the matter.
We at Laurence Taylor Insurance Services make sure that each of the areas involved in the field of construction and the people associated with it, get a full coverage insurance program that could be customized according their needs and requirements! Be sure of what you construct, Construct what is perfect!