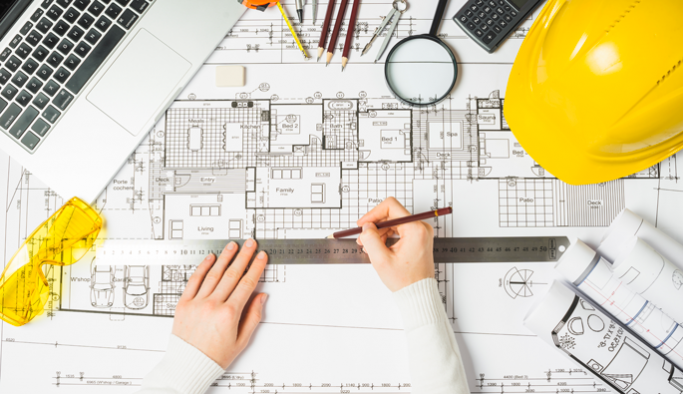 A type of insurance policy designed to protect the architects and engineers against constructional delay, structural damages and other costly risks.
We serve insurance options for architects, engineers, contractors, environmental service firms and law firms. Established veterans of insurance industry, legal profession, and the construction and development industry have come together and concocted various personalized types of insurances for the people working in the construction field, in any way. These insurance options for all involved in this risky development field, will help them be insured against any development risks which will be helpful in protecting your account or balance sheet along with maximized profits and minimized risks.
Our Insurance options are drafted for the safety of all involved in the construction and development field. Be Safe in the field, be insured on the paper with Laurence Taylor Insurance Services.