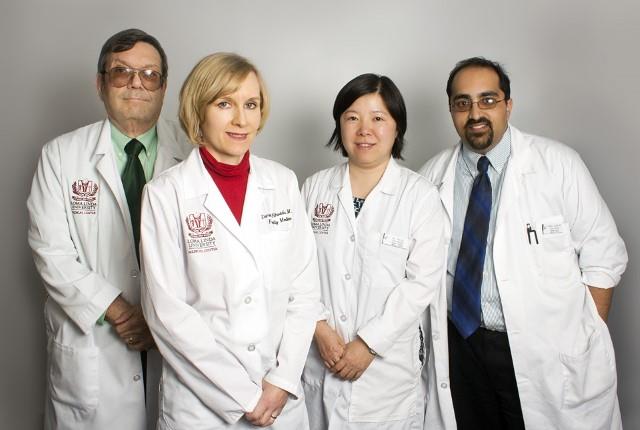 Physicians insurance insures basically every physician who are tagged as the medical healthcare services provider needing every kind of insurance that they need with their life risking profession.
You are more than just another policy holder with Physicians Insurance. We attempt to make protecting your professional career our daily mission. Medical healthcare providers make a vow to cause no harm whilst treating a person and thus, with anyone who has physician Insurance with us at Laurence Taylor Insurance Services, you have our promise to put your interests first.
Whenever objectives are adjusted, unions work. That is the reason Physicians Insurance has formed relationships with organizations that share a common objective. Providing medical healthcare experts with the right resources that are necessary to succeed. We are more than protection. Permit us to acquaint you with our esteemed accomplices.