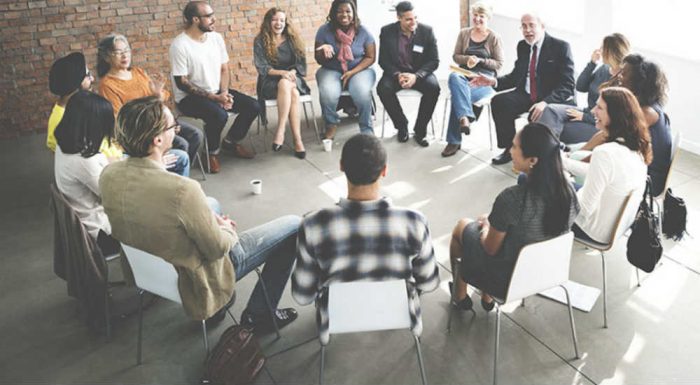 Health insurance giving coverage over substance abuse rehabilitation and various forms of mental health treatment is a Drug and Alcohol rehab insurance.
Medical coverage normally covers substance misuse restoration and different types of emotional well-being therapy. In any case, the degree to which your insurance will cover medication or liquor recovery relies on an assortment of variables, including your contract's specific social and behavioral medical advantages, your rehab treatment provider, your specific requirements, and more such things.
We at Laurence Taylor Insurance Services draft out the best insurance policy and Insurance services that are sure to cover every possible aspect that comes within the Drug and Alcohol Rehab clause. Bring back your mentally strong and physically capable self with our best policy for Drug and Alcohol Rehab Insurance!