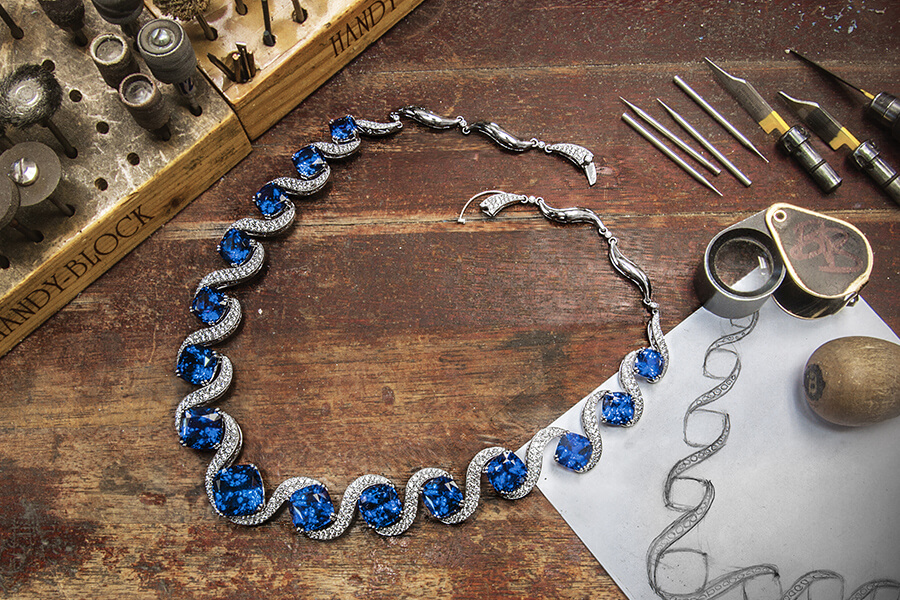 The Jewelers Block Insurance Covers loss or damage to jewelry , gold and silver ornaments or plates , pearls, precious stones, cash
Currency notes whilst contained in the premises insured, by fire, explosion, lightning, burglary, house breaking, theft, hold up, robbery, riot, strike and malicious damage and terrorism. This is an Insurance policy extraordinarily intended for diamond setters and diamontaires for example those foundations managing exclusively in jewels. Gem dealers' premises are classified into Class I, II, or III relying on the kind of safety accommodated in the premises. Rebate in premium is accessible in the event that the premises have extraordinary insurance gadgets like implicit vaults, solid-strong rooms, closed-circuit T.V., or armed guards.
Get the best Jewelers Block Insurance Policy written by Laurence Taylor Insurance Services which bringing you the best benefits if a situation ever were to arise to become a claim.