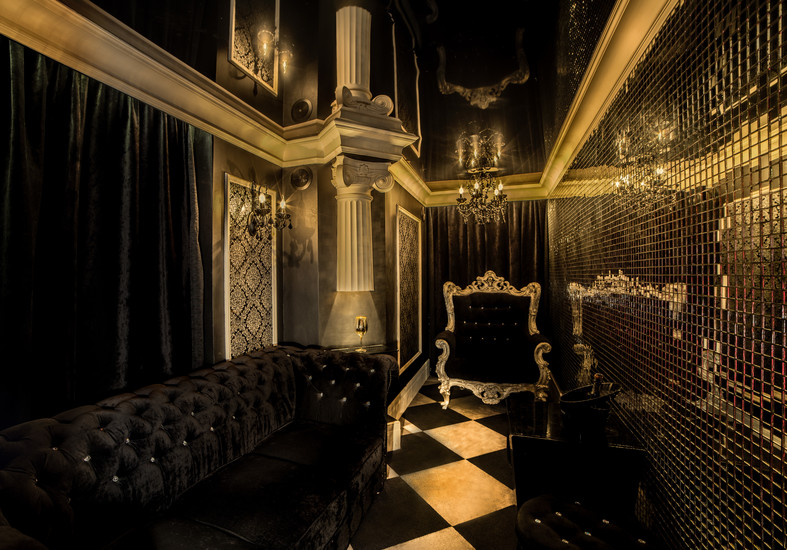 The night can be unpredictable and your insurance should protect you and your employees against whatever happens.
Adult Clubs, Strip Clubs, and Gentlemen's Clubs require coverage for their unique offerings. Our decades of experience ensure that you'll be set up with the appropriate insurance coverage to serve you well. You and your employees work too hard to be at risk of lawsuits and other mishaps.
As a Gentlemen's club, you have a perplexing assortment of protection and insurance needs. We can walk you through the intricacy and ensure that your inclusion is by and large the thing you really want. Get what you need at Laurence Taylor Insurance Services, as we source the best insurance coverage that are needed for your specific case.